EMBEDDED SOFTWARE DEVELOPMENT
Rise X Technology supports embedded system development at every stage of the product lifecycle, from prototype to production design.
Our support often includes designs based on simple microcontrollers running "bare" software up to 32-bit and 64-bit processors running real-time operating systems with extensive middleware and programmable logic.
Depending on your needs, we can provide a turnkey system with scalable, pre-integrated hardware and software platforms or application software with device drivers. We are experienced in developing algorithms along with real-time embedded code development.
We know the technical and business issues underlying your system requirements and we can create innovative, secure, secure and reliable embedded systems.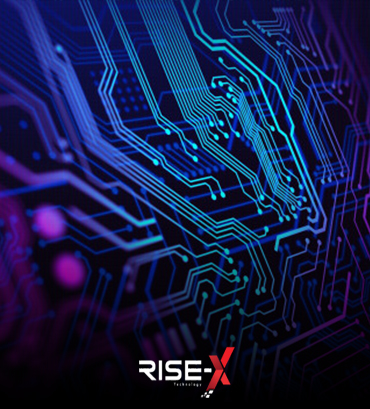 Our goal is to create end-to-end embedded solutions that meet the needs of each customer and integrate them into the customer's business process, from embedded system architecture and design, real-time software design, documentation production, prototyping and production to schematic processing. We are very active in design, BOM management and sourcing, embedded C/C++ coding of microcontrollers as well as IoT development.
We provide specialist embedded software development for embedded applications involving microcontrollers or microprocessors, either on their own or within a larger system. We are the best fit to present your embedded system. Our embedded systems development expertise, proven processes and tools provide our customers with exceptional quality, reliability and speed of delivery. We work with open and proprietary operating systems and create software at all levels, from firmware to application software.